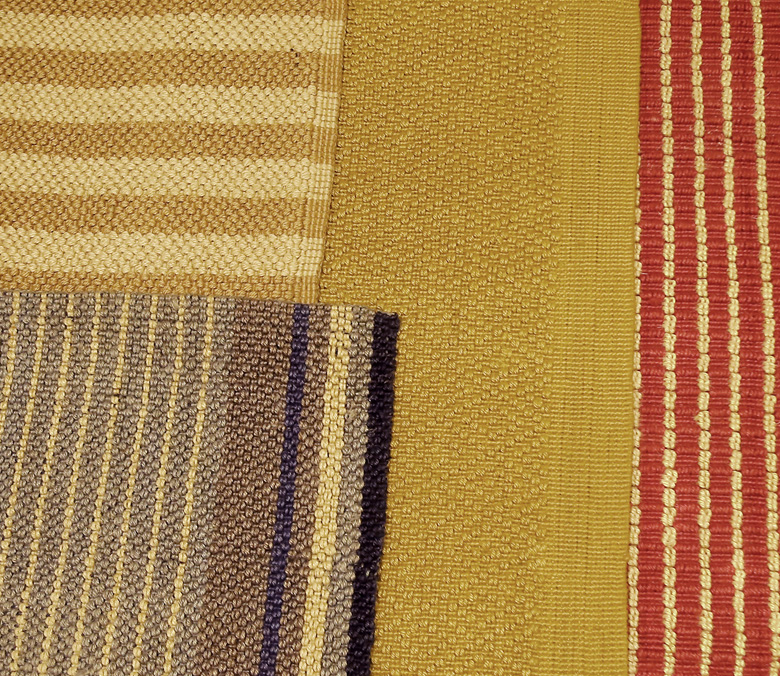 ---
Aspinwall Natural Fibre Division
---
Natural Fibre, also known as Cocos, is India's golden gift to the world. The fibre is extracted from the protective husk of coconuts. As a floor covering and furnishing material, Natural Fibre has a great following worldwide. Natural Fibre products are versatile, elegant, colourful and economical. They are 100 percent bio-degradable and environment-friendly.
Aspinwall entered the Natural Fibre industry over a hundred years ago, with factories in Alleppey for producing handloom products and a powerloom for machine-made runners and mattings. The Group's century-old experience and expertise, handed down through generations of talented artists and artisans, is reflected in its masterly creations.
Wide Range Of Products
---
The product range includes entrance mats, corridor mats, carpets, mattings, rugs, runners and mesh mattings. Aspinwall is one of the oldest exporters of coir and Natural Fibre products from India. The markets for the products are spread throughout the world. With coir as its traditional base, Aspinwall has diversified into the production of PVC & Rubber-backed Natural Fibre products and jute floor-coverings and furnishings, as well as supplying Natural Fibre geotextiles, which are used in environment engineering to prevent soil erosion; and coir pith, which is used in horticulture to grow plants.
The Natural Fibre division has a well-staffed design center. Apart from developing its own special designs, the division also manufactures Natural Fibre products customised to specific buyer needs.