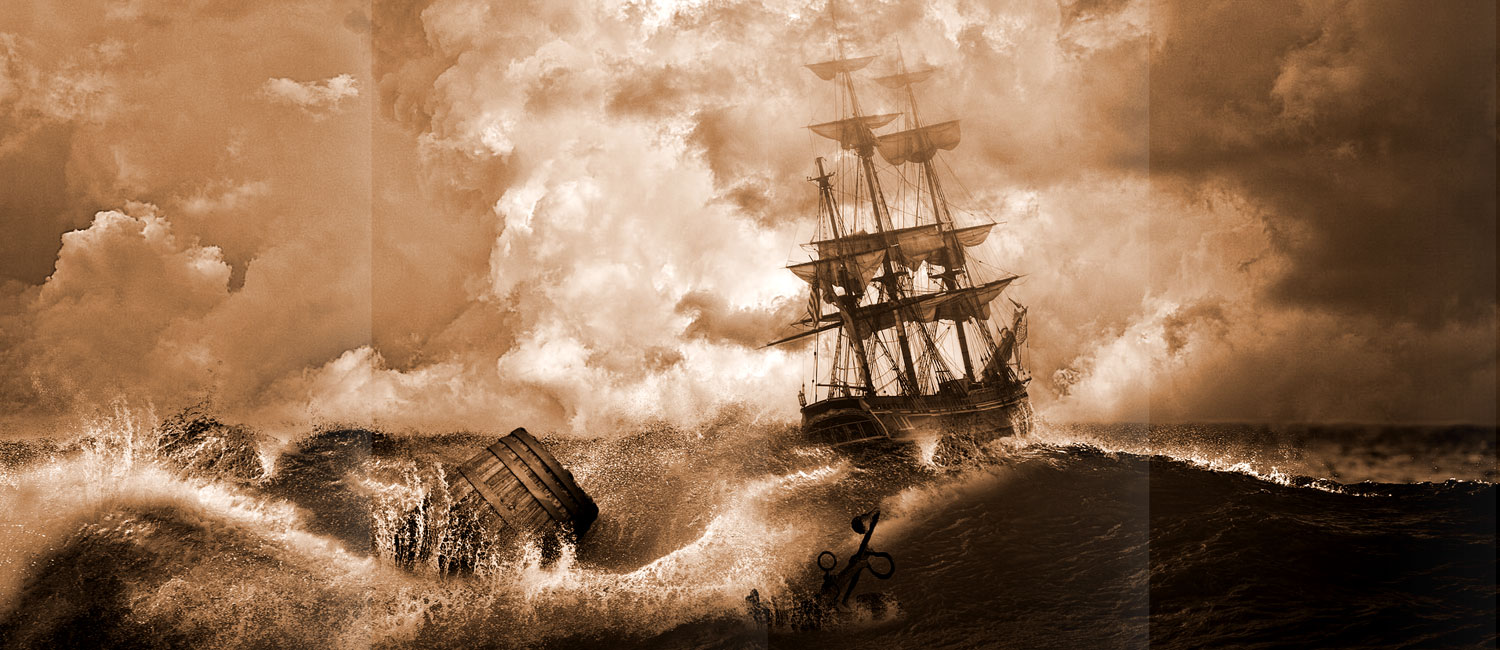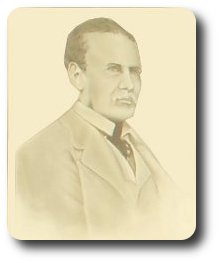 Egyptians, Arabians, Chinese, Europeans for centuries, they kept flocking to the shores of Kerala in search of spices and riches. Some of them plundered the hills and the plains, and went home wealthy. A few stayed back and nurtured the economy of the land. One such outstanding personality who made Cochin his home away from home was John H. Aspinwall.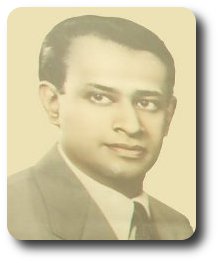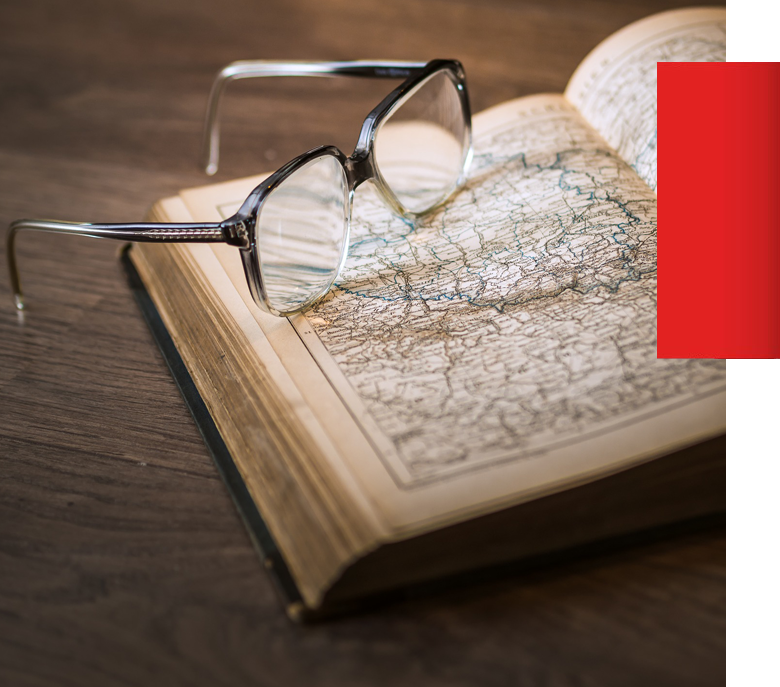 Enter Aspinwall
In 1863, John H. Aspinwall was inducted as a partner into Scott Brothers. He acquired the business of Scott Brothers in 1867, and launched Aspinwall & Company, offering a range of shipping services, besides carrying on business in timber, spices and other agro products.
The Aspinwall era had begun.
The illustrious J.H. Aspinwall expired in 1884, leaving the fortunes of his company in the capable hands of his partner, W.N. Black. Subsequently his brother, E.H. Black also joined the firm. The Black brothers consolidated and expanded the Aspinwall enterprise.
Royal Connection
Aspinwall became a public limited company in 1956, with financial participation from the Erstwhile Travancore Royal family. When, in 1971, the English company offered to disinvest its holdings, the Travancore Royal family agreed to acquire the controlling shares in the Group. With this regal association, the company acquired a character and personality of its own, with dynamism, integrity and customer focus as its distinct hallmarks.