OUR COMPANY
---
Aspinwall and Company Limited is one of the earliest commercial enterprises in the Malabar Coast, established in the year 1867, by the legendary English trader and visionary, John H. Aspinwall.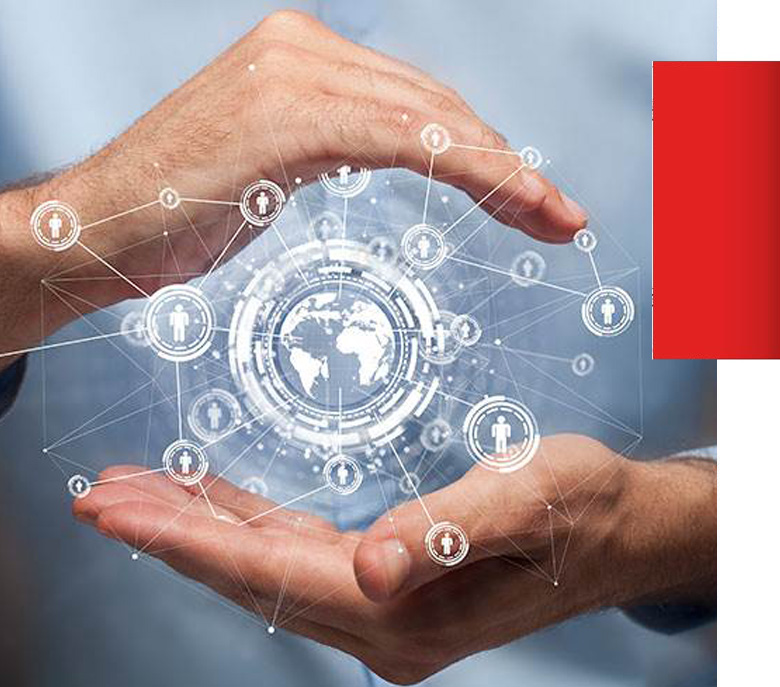 About Us
---
In 1956, the Erstwhile Royal Family of Travancore acquired a small interest in Aspinwall, when it became a public limited company. In the early '70's, when the English owners decided to disinvest,a major portion of the company's shareholding was taken over by the Erstwhile Royal Family, and they continue to hold the controlling interest till date.
Today, Aspinwall & Co. Ltd. has diversified business interests in the areas of Logistics,Speciality Coffee Natural Fiber Products, Natural Rubber and Tourism.
The great visionary is long gone. But J.H. Aspinwall's dynamic spirit is very much kept alive in the priceless legacy he has left behind: Aspinwall & Co. Ltd. The seed of enterprise that he planted way back in 1867 has now become a giant spreading tree – rapidly growing.
---